You should be experienced in angular 6 or higher, Node.js & mongoDB for at least one year.
We have a excellent opportunity for the upcoming faces, in which we provide industry grade tranning.
You should have strong concepts of programming and data storage with a profound problem solving skills.
Our Awesome Team
The people who make things work!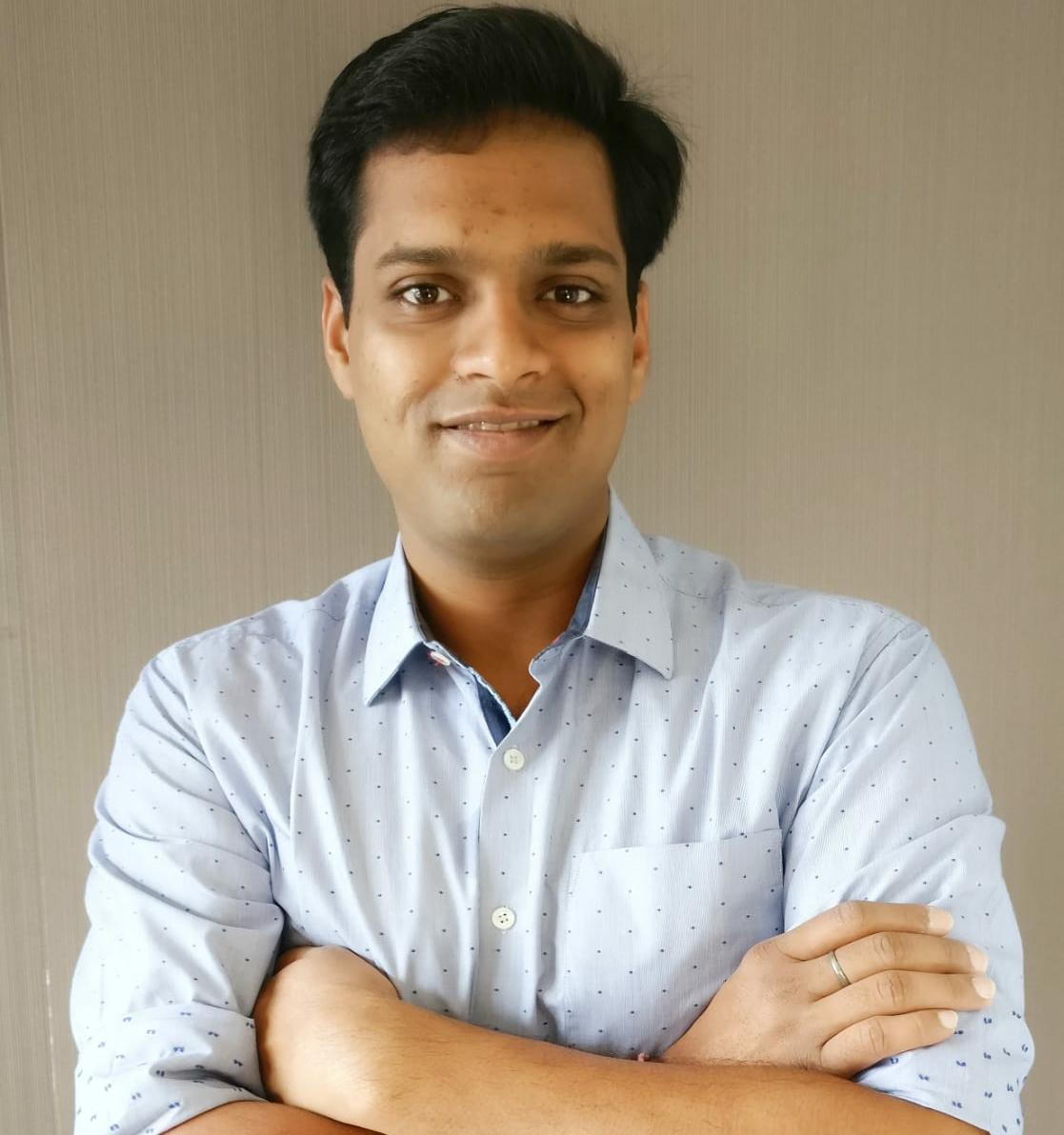 Prateek Kedia
Managing Partner & Project architect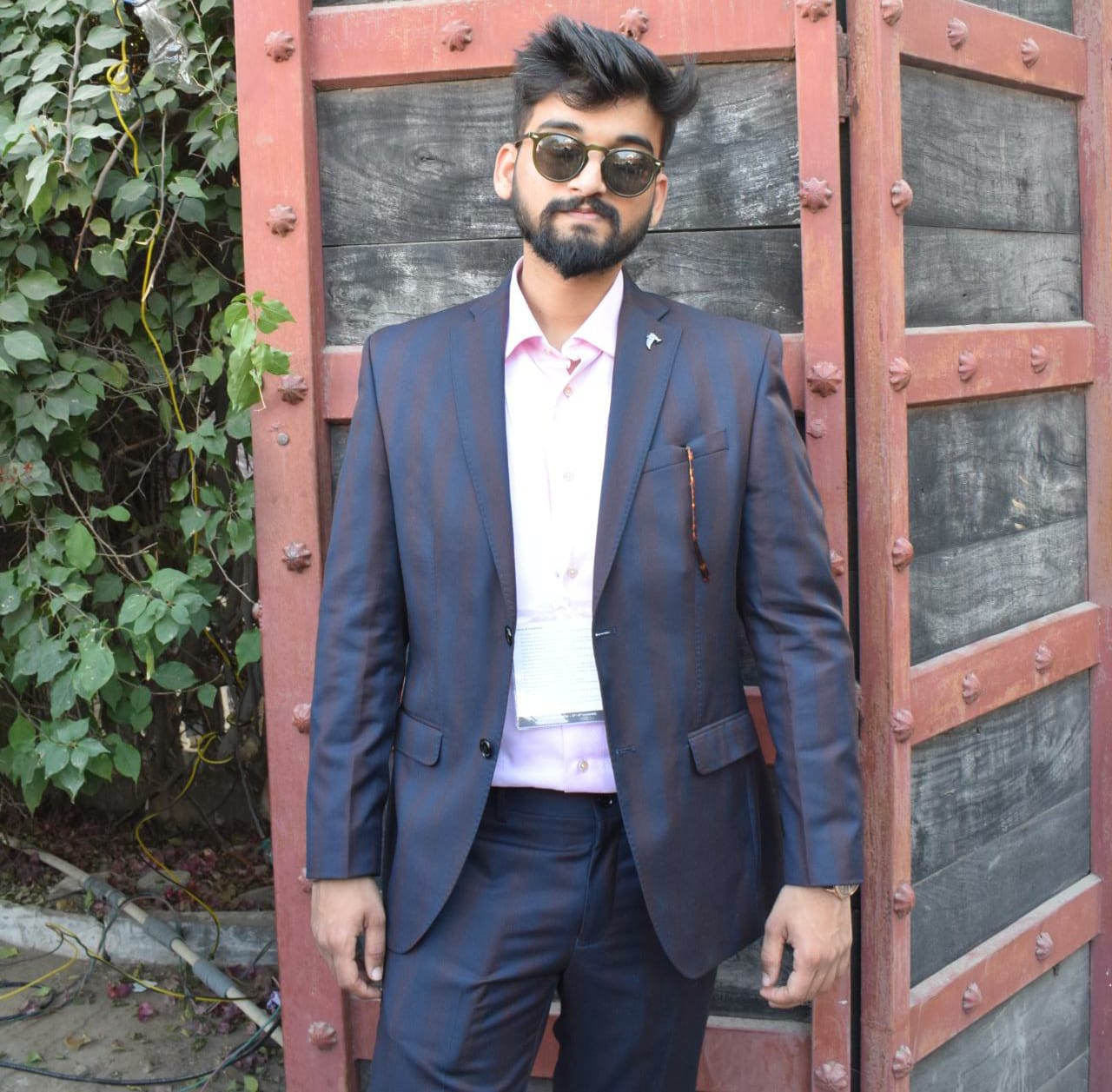 Mohit Sharma
Devops Engineer & Project architect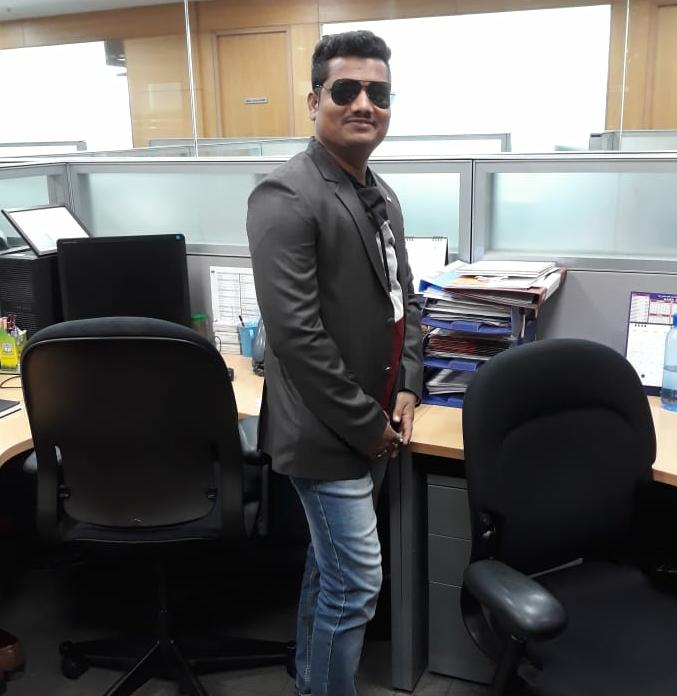 Vijay Shette
Full Stack Dev Angular & Node.js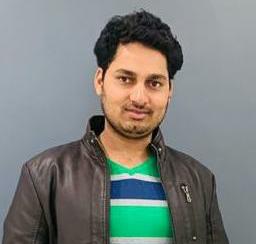 Alok Shankar
Full Stack Dev & operations manager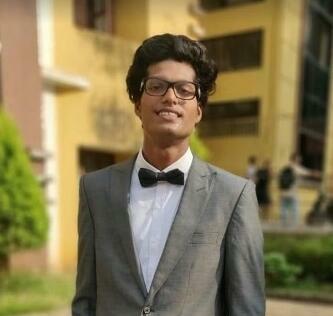 Yatish
Full Stack Dev Angular & Node.js