IDCLE

 transforms idea into miracles & focuses on evolution through innovations.
We are an Independent organization which uses best ideas, designs & capabilities to provide best user experience and create transformative business opportunities which moves business, people and the world forward.




IDCLE reinforces its position as an Information Technology driven company by providing software development & IT consultancy services with a segregated business experience platform for the commercialization of innovative technologies.
We are an emerging organization where we develop software with zeal and focus, which is deeply rooted in our humble beginnings that shows in the steady growth and excellent customer retention rate. We value our employees the most as their involvement and dedication are what have made us where we stand today. The emphasis on building relationships based on respect and mutual trust that help to achieve the desired goals.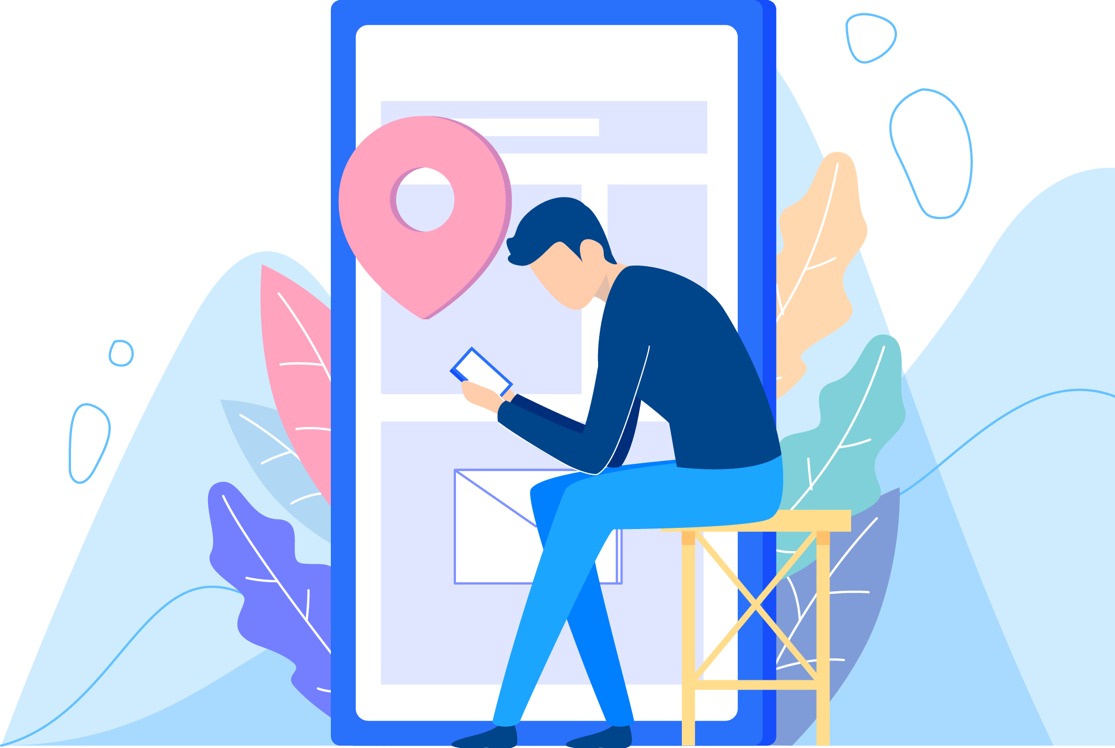 Our Design & Development Process
Our expertise extends across industries like Manufacturing , E-Commerce, Healthcare, IOT, artificial intelligence, etc. Our teams create effective process management solutions, which are  developed with cutting edge technologies and backed by the principles of agile development, keeping your data secure and make the experience beautiful

Agile Co-Development.
Our practices of agile co-development unite interdisciplinary teams in iterative cycles to boost productivity while reducing involved costs.

Quality Assurance
IDCLE focuses on constantly improving the work processes to deliver effective and efficient products that match global quality standards of commercial-grade software applications.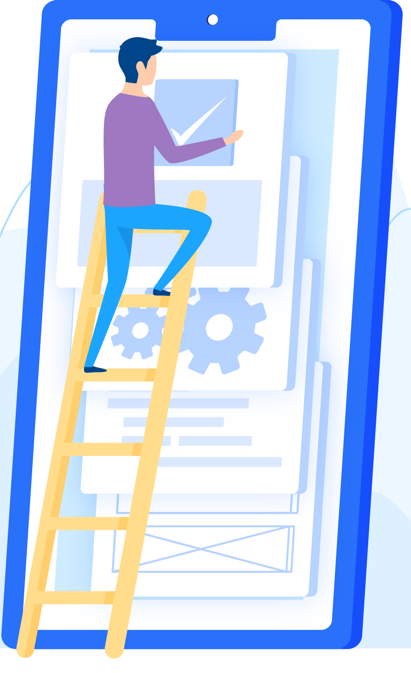 Development
Our teams closely work with our clients to ensure risk-free, high quality product development and market delivery.

Training and support
The development and implementation of software modules give you a seamless experience, with that we provide complete knowledge transfer for the smooth functioning of the system.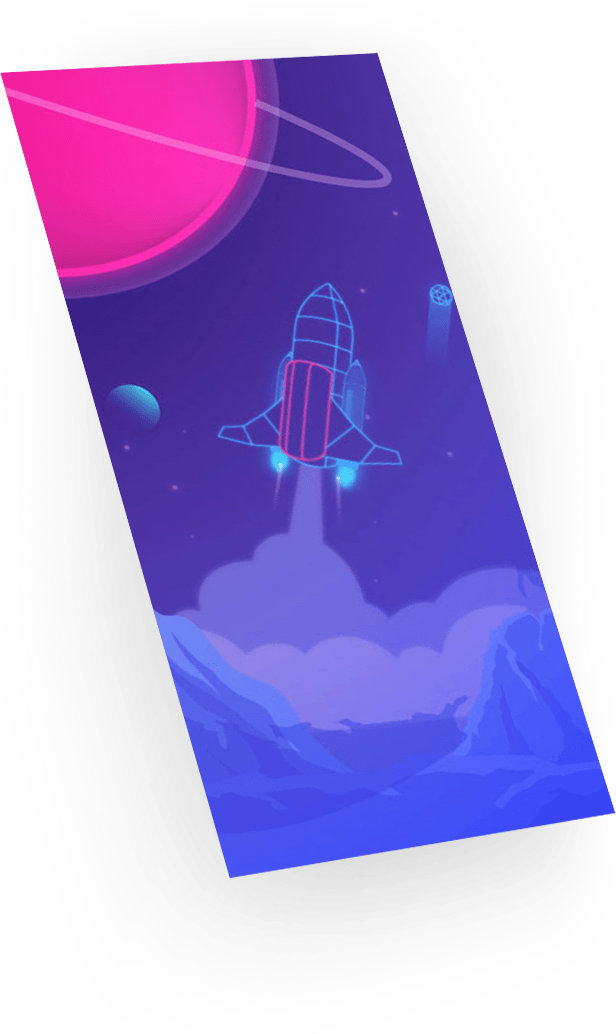 Entercraft v1.x
Entercraft v1.x is a cloud based ERP software focused on the bearing industry that contains features like Inventory Management(Supply Chain Management),Reporting,Sub-Vendor Management etc. with more features to come in the future.
50+ Clients
IWBMS
(Integrated Welfare Board Management System)
IWBMS (Integrated welfare board management system) is a management application for MBOCWW (Maharastra building and other construction workers welfare) board which intelligently manages the registration, renewal and welfare activities of construction workers and also manages the accounts and provide analytical reports for the activities in the board.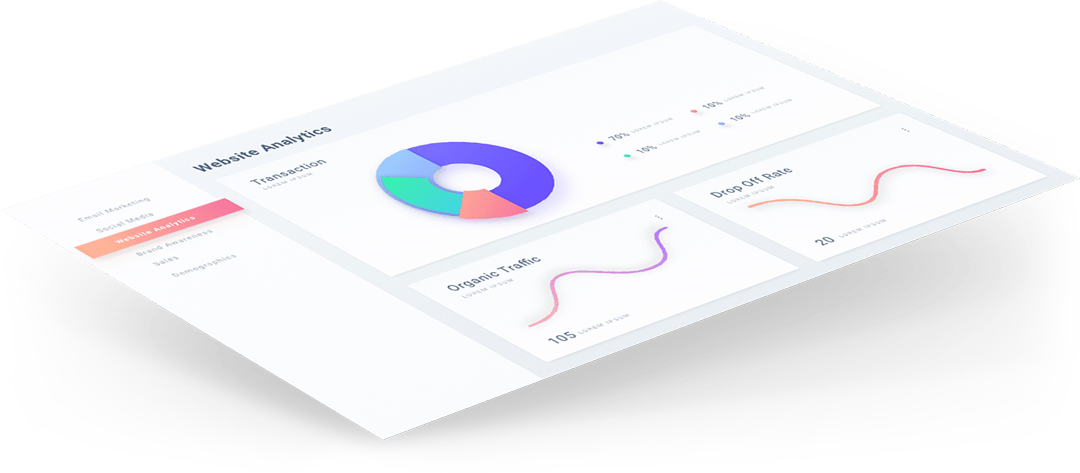 CLOUD BASED INFRASTRUCTURE

Backend & API Development